Deleted member 128018
Guest
R.I.P. Meat Loaf.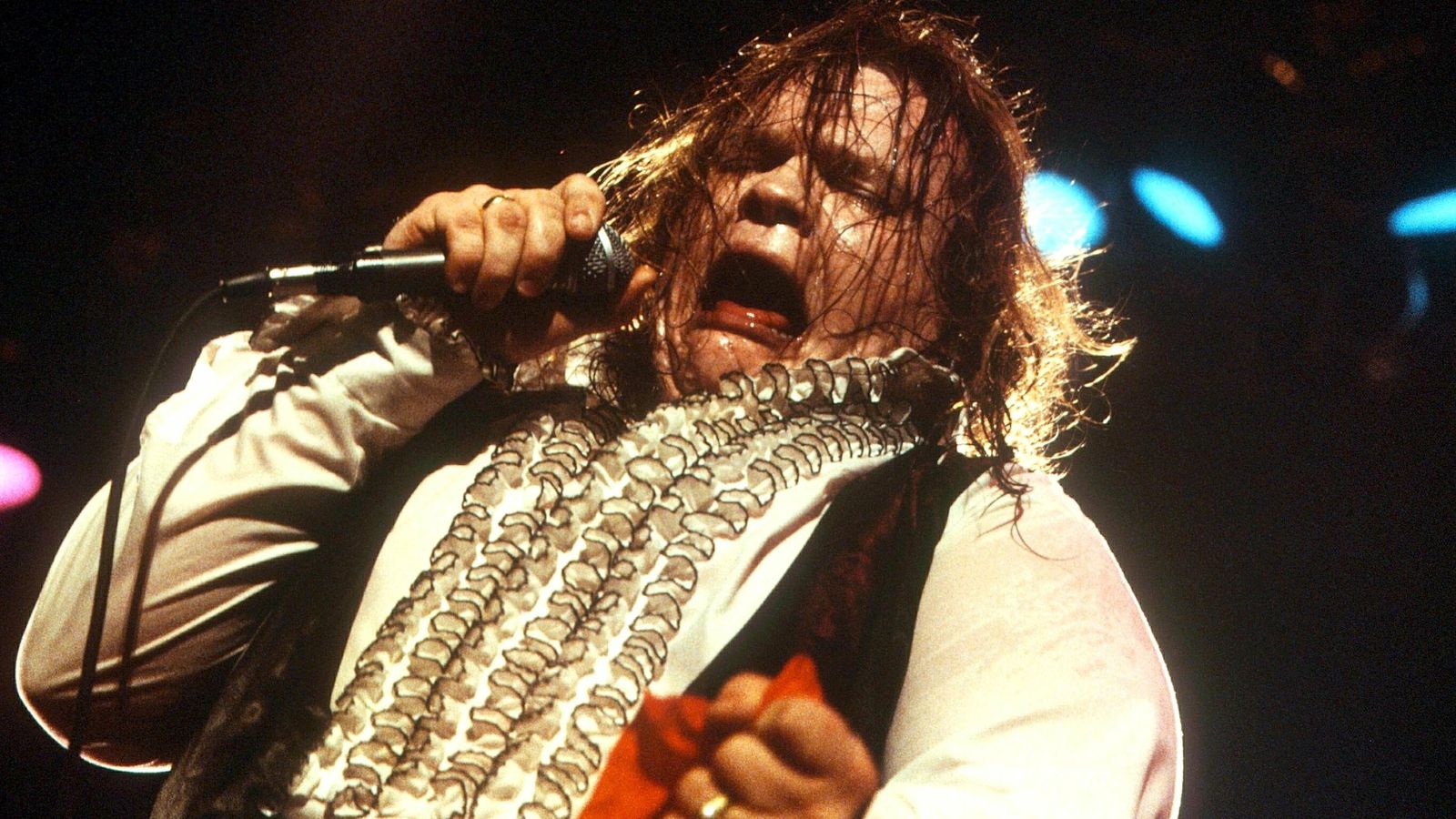 Meat Loaf was one of the most iconic voices in rock music, and tracks such as Dead Ringer For Love, Paradise By The Dashboard Lights and I'd Do Anything For Love (But I Won't Do That) sold millions of copies during his career.
news.sky.com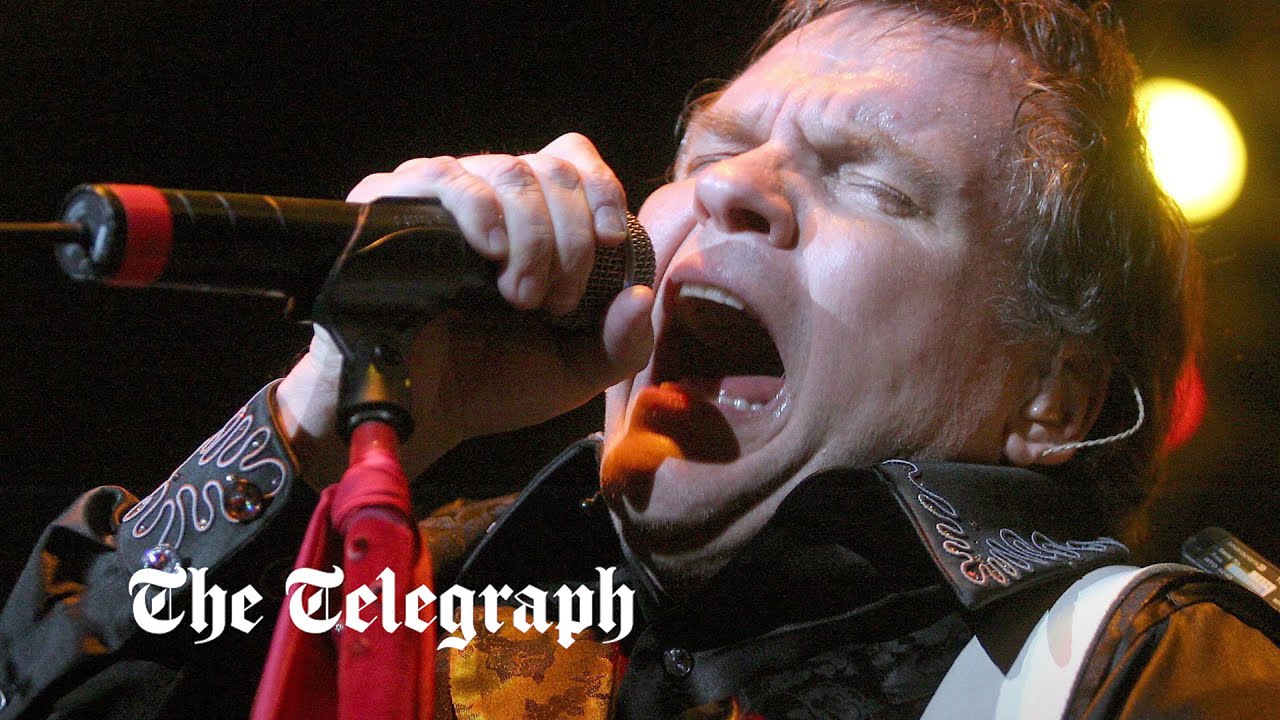 'Our hearts are broken to announce that the incomparable Meat Loaf passed away tonight with his wife Deborah by his side'
www.telegraph.co.uk
Meat Loaf was born Marvin Lee Aday in Dallas, Texas, to Wilma Artie (Hukel), a teacher and gospel singer, and Orvis Wesley Aday, a police officer. He...
www.imdb.com