Hey guys-
I'm on a hunt for a good text editor with a really nice GUI.
Something that will play nice with Kubuntu 20.04 KDE:-
I installed Visual Studio and playing around with it. So far it's ok.
After looking at Atom and seeing that it's more for dev's I don't want it.
We are archiving Atom and all projects under the Atom organization for an official sunset on December 15, 2022.

atom.io
I also had a look at Sublime. That's cool but also not what I'm looking for.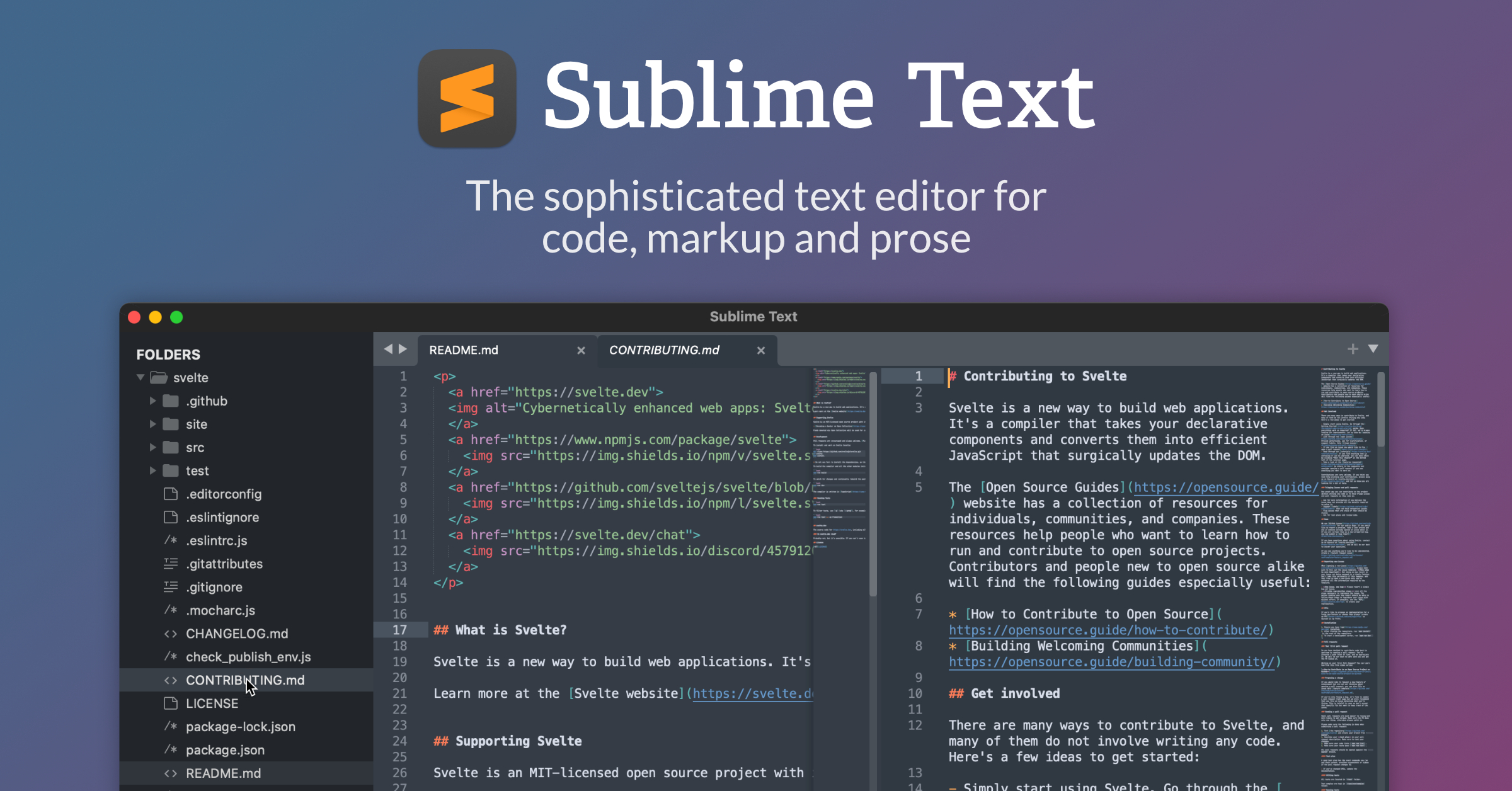 Available on Mac, Windows and Linux

www.sublimetext.com
Are pretty much all text editors a command-line api in terminal mode?
***Please make reccommedation's on other text editors so I can find them online or in the repo's.***
Last edited: