Deleted member 101831
Guest
You might have a look at this link.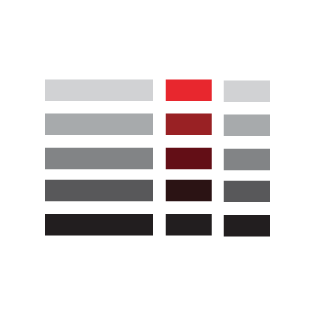 I have several ALIX systems (powered by the AMD Geode LX processor without PAE support) that are still running on Ubuntu 12.04, the last Ubuntu-Release to supports non-PAE kernels (i.e. compiled fo...

serverfault.com
I hear ya I hate throwing things out if I think I can squeeze some more life out of something.
However, always a However.
I've also realized as much as I hate to admit and accept the fact that sometimes certain electronics just no longer can be utilized.
If an older version of Linux which was originally installed and working on those than that may be the only choice you have to make them useful.
I think this website
has old Linux distros that you can download however no longer being supported you may not find a sever to connect to.