They locked COBB tuners.
Lets see if anyone wants to take on this project..
Completely remove the COBB software from the device & install a GNU/Linux platform that allows us to tune our cars however we want!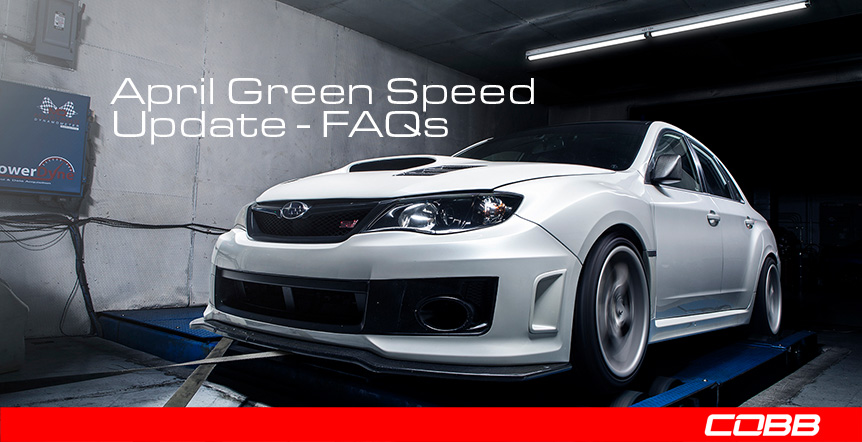 As you've likely seen by now, our Accesstuner software has undergone some changes to better align with our company's mission and devotion to our Green Speed initiative. While we understand the rollout of these changes has caused some confusion and frustration, we hope to prove to our customers...

www.cobbtuning.com
Lots of people are mad at Cobb Tuning after it dropped support of certain products just a month after discontinuing them.
www.thedrive.com