Which one is the best? Which do you use?
PDP Gaming Wired Controller: Raven Black - Xbox Series X|S, Xbox One, PC - Summer 2021 Model : Amazon.com.br: Computadores e Informática
I need to turn the controller on and off for it to work after boot. What can this be?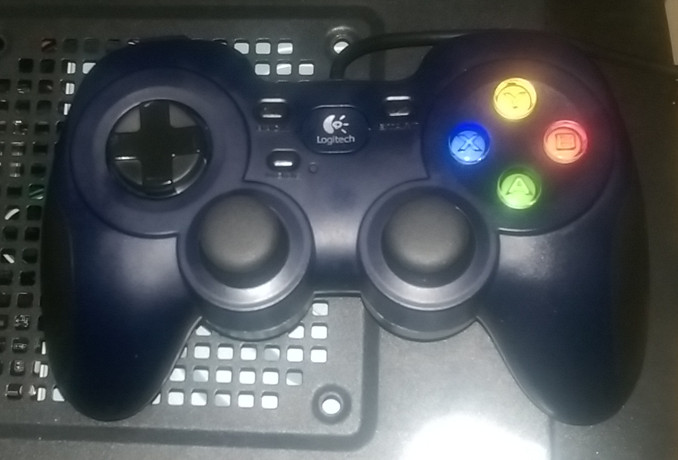 I'm a big fan of gamepads, they enable me to kick back and relax while gaming. I decided to invest in one that is supposed to have good Linux support, so what did I find?

www.gamingonlinux.com
Last edited by a moderator: