I run MINT-19.03

Yesterday I upgraded to new version of Kernel. To finish install I needed to reset. After that all was working OK.
Next day I turned PC on and nothing starts but gives this message:

BusyBox v1.27.2 ( ubuntu 1;1.27.2-2 ubuntu 3.3) built-in shell (ash)
Enter "help" for a list of built-in commands.
(initramfs)

I opened menu with a lot of Kernel versions and started it up in Safe mode but I still get the same message.
I also tried solution from this link and it did nothing: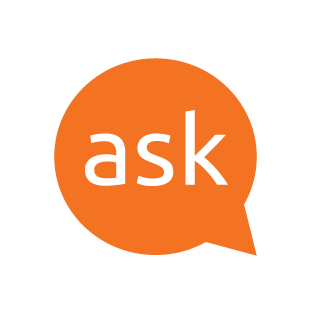 initramfs appears on the screen, my computer is just cli, it does not login. I have tried some commands, but it does not work. There is more /dev/mapper/ubuntu--vg-root fsck.ext4 -a -CO /dev/ma...

askubuntu.com