RIP Frank Bonner.
He played the memorably obnoxious Herb Tarlek for all four seasons of the popular sitcom set at a radio station, and reprised the role on a sequel show a decade later.
www.nytimes.com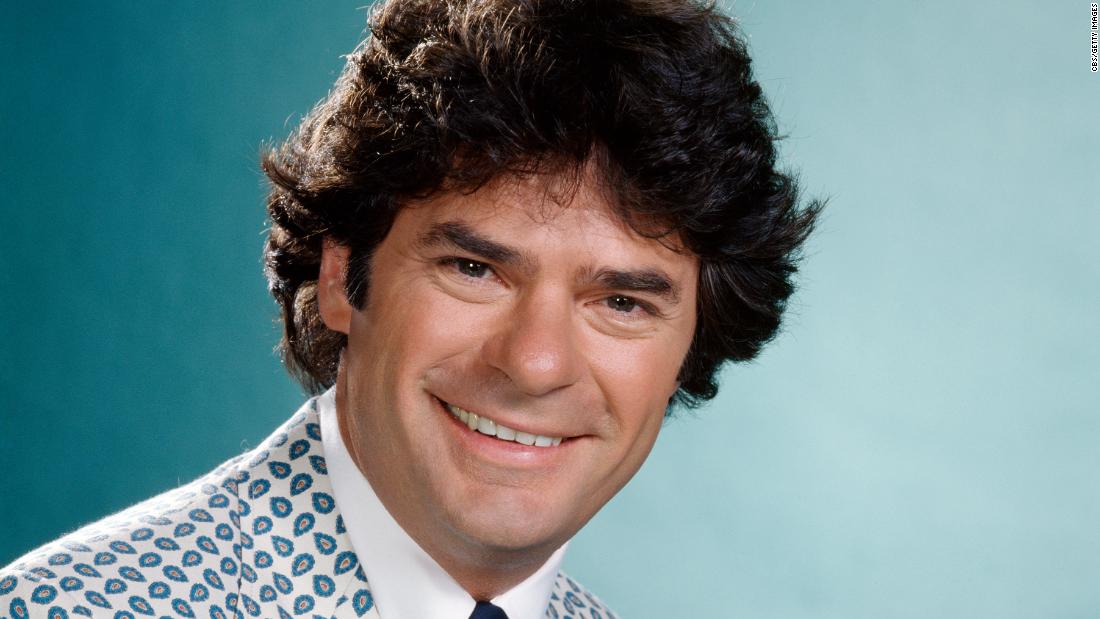 The actor Frank Bonner, best known for his role as an overconfident sales manager in the TV sitcom "WKRP in Cincinnati," died Wednesday in California, his daughter Desiree Boers-Kort told CNN. He was 79 years old.

www.cnn.com
Frank Bonner, the actor and TV director best known for his portrayal of the tactless radio-station sales manager Herb Tarlek on the admired 1978-82 CBS sitcom WKRP in Cincinnati, has died. He was 7…
www.hollywoodreporter.com
!