I've found a solution and wanted to post it in case others run into this too.
I have a Asus Tuf Gaming rig with 3 drives. Each drive has it's own Linux distro installed on it.
Well, every time I install a new distro on my 1 TB Seagate or my 500 GB WD my main distro (Debian 10 Buster Gnome) which is on my M2 drive is slowed down at boot time with "A Start Job is running" taking up 1 minute and 30 seconds. It's so annoying!
I think this happens because of an old swap partition that existed.
To fix the issue I opened the /etc/fstab in nano with root privileges and commented out the old swap partitions.
Here is the page I found to help me with those instructions to solve the issue.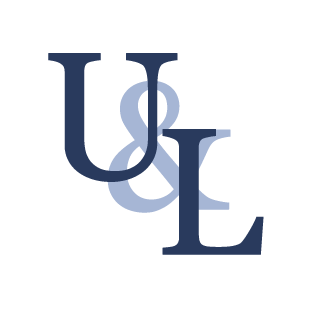 I installed Debian Jessie with default partitioning on my SSD drive. My current disk partitioning looks like this: As I have 16GB of RAM, I assume I don't need swap. But since I have other disk dr...

unix.stackexchange.com
Has anyone experienced this "A Start Job is running" at boot up?