Hi all,
Windows 10, hmmm what's the point?
I really don't get why anyone would have ubuntu running inside windows 10 shell, when you can download and install ubuntu on your PC/Laptop, or run along side windows. Could someone please tell me what is the advantage?
Here are the articles for installation.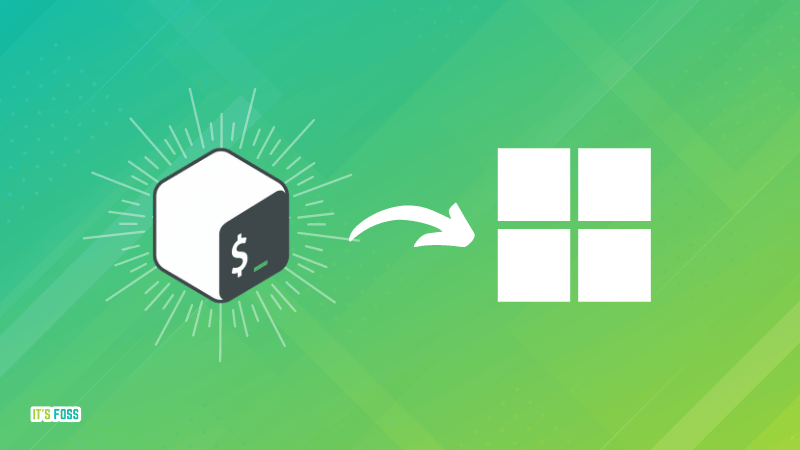 Step-by-step screenshot guide to show you how to install bash on Windows 11 and 10.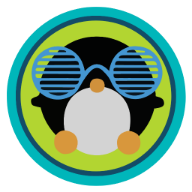 itsfoss.com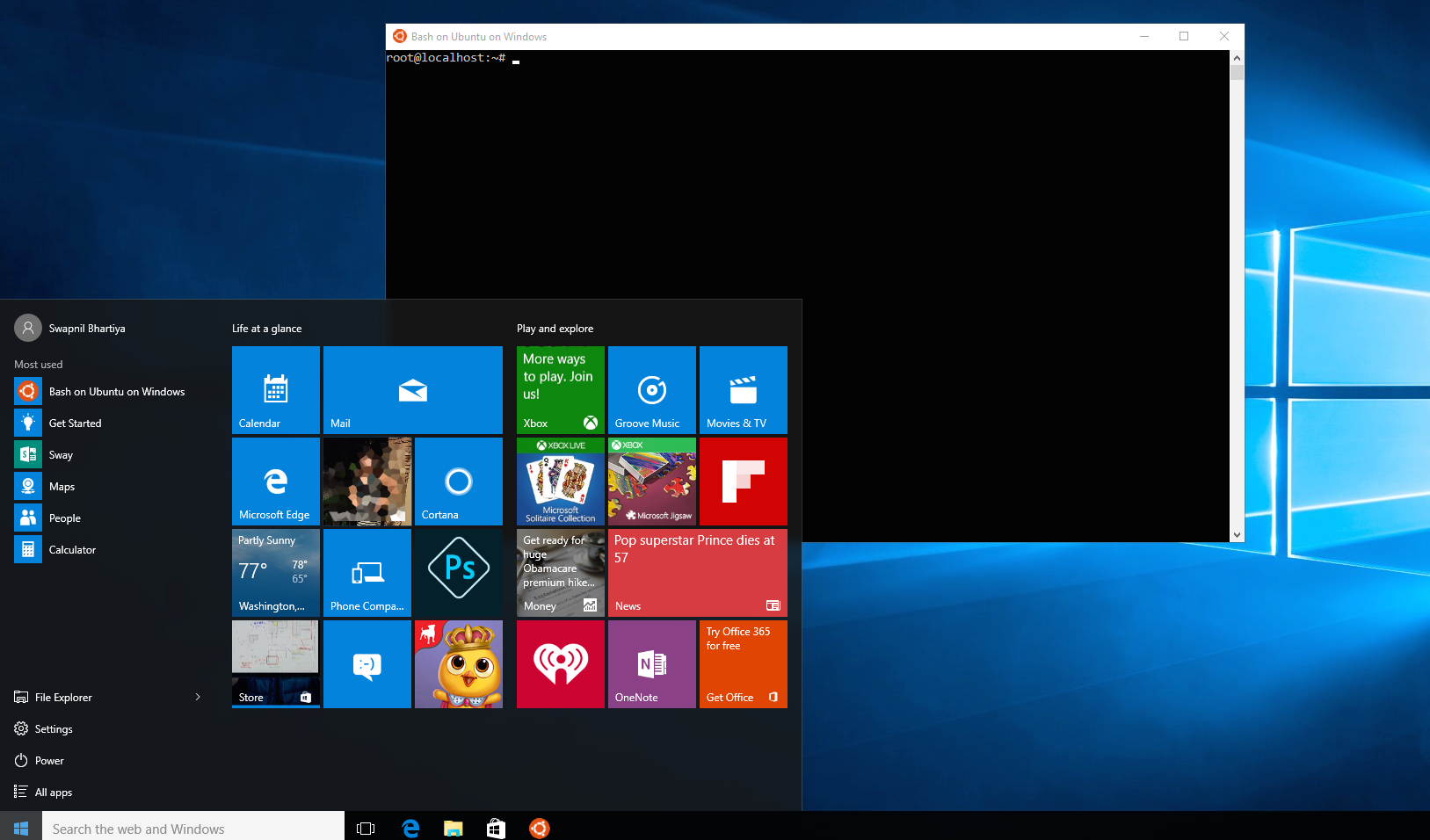 As the enterprise landscape is changing — in favor of Linux and open source — companies like Microsoft are embracing Linux. Most recently, Microsoft announced support for the Unix Bash shell on Windows, providing developers and administrators with an important tool for managing Unix and Linux...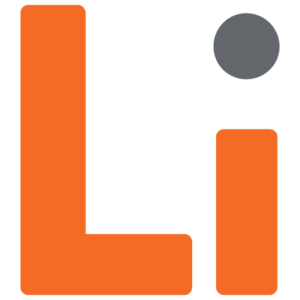 www.linux.com
Davi