I came across this post today for Manjaro.
Now you can have Manjaro on any device!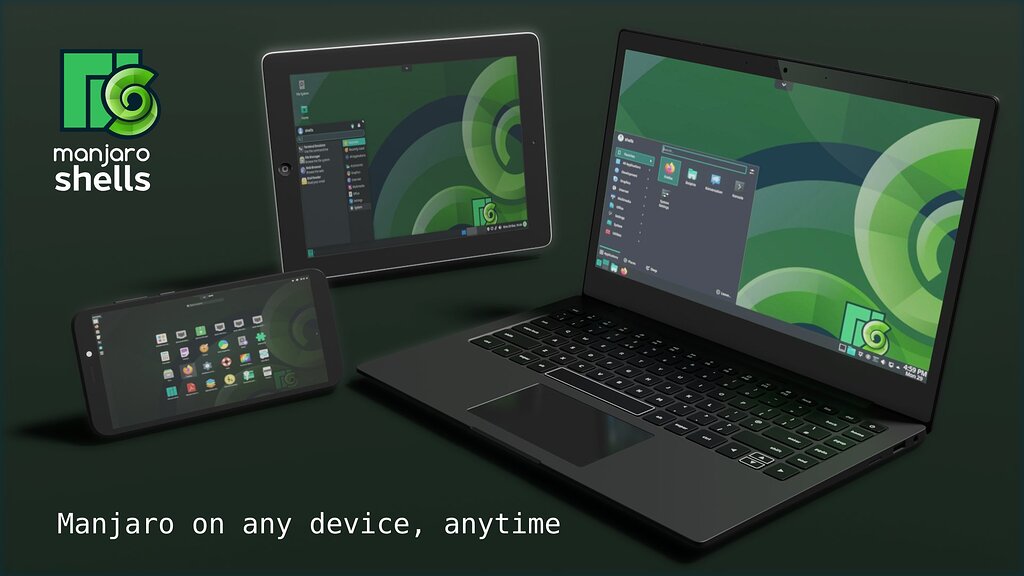 Los Angeles/Munich - 2021-04-06 The world has so many devices which are good for Internet browsing, but may lack the security and regular operating system updates. By transferring your desktop into the cloud, you get the latest software and updates on the device you want to use. So we looked...
forum.manjaro.org