Deleted member 128018
Guest
RIP Michael Nesmith.
Nesmith, who will likely be best remembered as the wool-hatted, guitar-strumming member of the made-for-television rock band The Monkees, has died at 78.
www.cleveland.com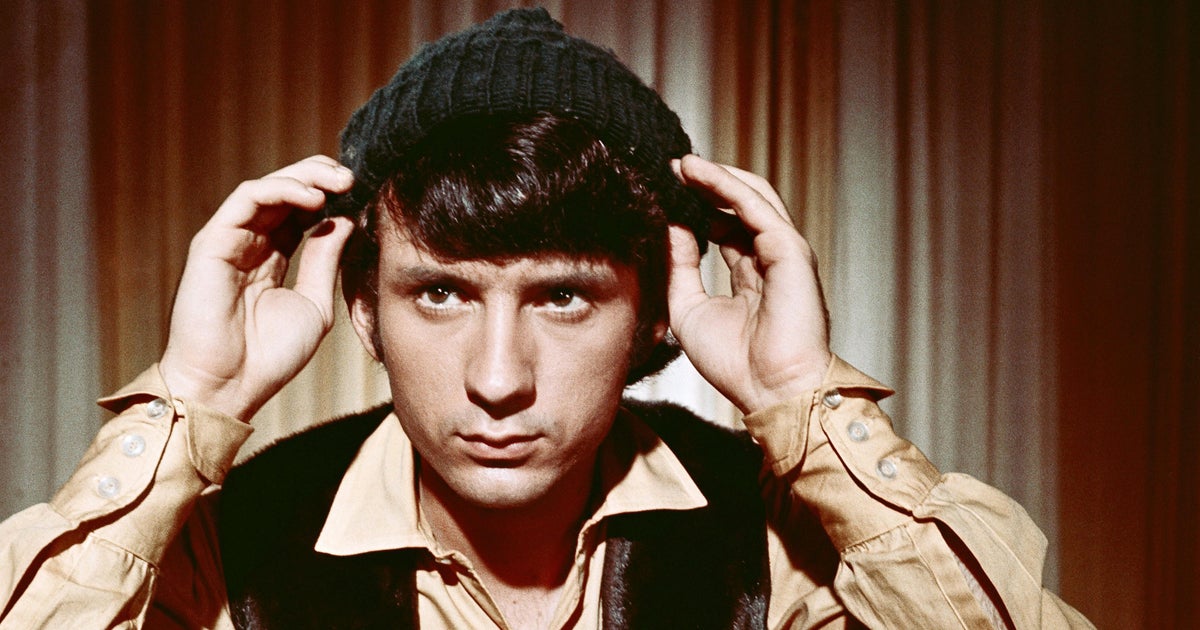 Michael Nesmith died of heart failure at his home in California, The Monkees' record label, Rhino Records, confirmed to CBS News.
www.cbsnews.com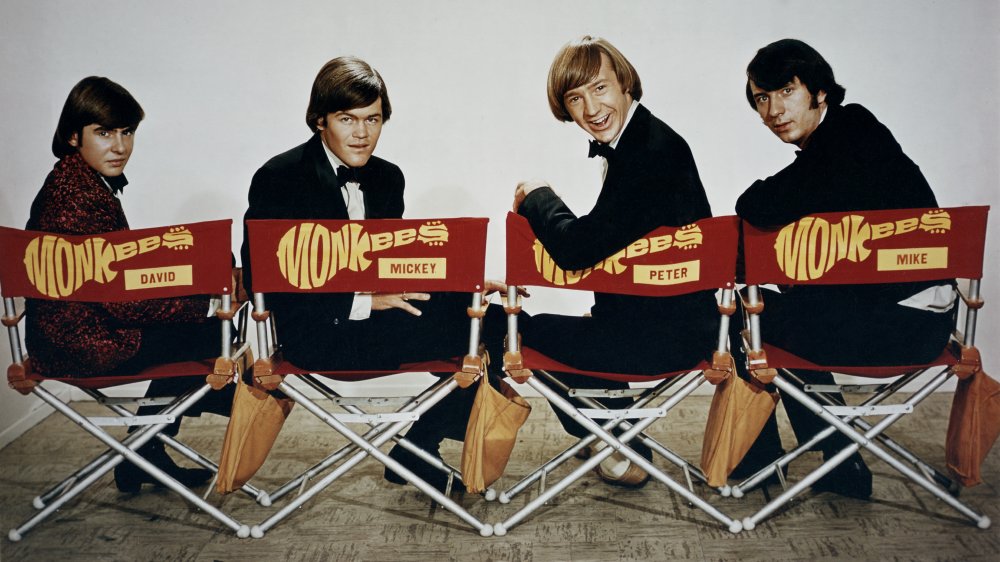 Nesmith tried to convince the producers to use one of his compositions, "A Different Drum." They weren't interested ("That's not really a Monkees tune," he was told), so, according to Dolenz, Nesmith "gave it to this young girl singer who was kicking around L.A. at the time."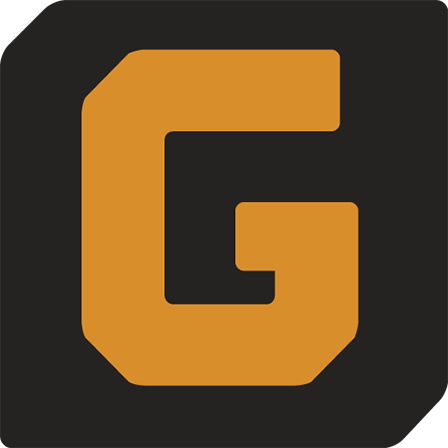 www.grunge.com