There is a solution for acpi errors on this page under the word "Hardware"
However I'm not sure if that will solve your issue. If you try the instructions write down what you did so you can reverse it if it didn't help.
Freezes such as you have described can be both software and hardware related and as you have found sometimes frustratingly difficult to diagnose.
Hardware​
If this is a desktop PC look at your hardware-cards. For both laptops and desktops possibly acpi type issues.
It might be useful to temporarily simplify your configuration to have just the graphics card connected with a standard keyboard and mouse. All other cards should be removed.
For acpi related issues, try booting with noapic nomodeset in your grub boot option. Its also worth trying acpi=off although this could have other undesirable effects such as constant fan usage.
Also worth checking the bios version level and seeing if the vendor has a newer bios version. The readme notes should hopefully reveal if any newer version fixed crashes and freezes.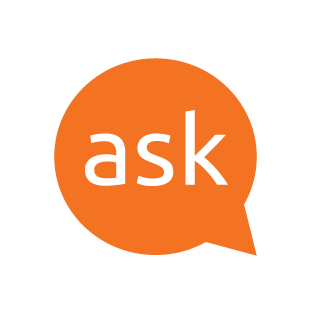 All operating systems freeze sometimes, and Ubuntu is no exception. What should I do to regain control when... just one program stops responding? nothing at all responds to mouse clicks or key pre...

askubuntu.com