If you use Visual Studio Code, then there's some telemetry involved and not everything is released under a free license. VSCodium addresses those two issues. It's not really a review or anything. It's mostly there to help make more people aware that it exists.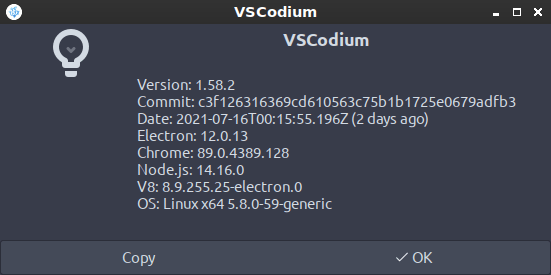 This article's goal is to raise awareness of VSCodium, an open-source alternative to VSCode that has a couple of important benefits and changes. Read on!

linux-tips.us
Feedback is awesome.