Yes, I'm aware that the newsletter has broken links. I just found out and have spent the last half hour opening a detailed ticket. Hopefully it's an easy fix. We shall see!
Anyhow, the article is pretty short and easy.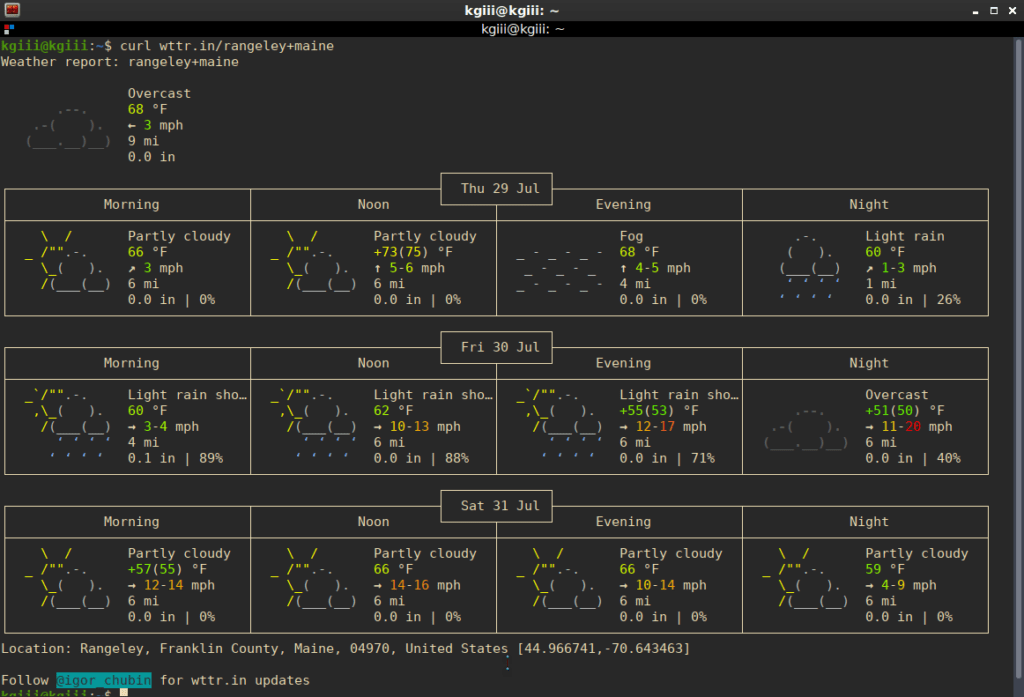 Weather in the terminal? There are people who pretty much live in the terminal. They do everything there, including checking the weather.

linux-tips.us
Feedback is awesome.