It's a handy tool, nmon, that lets you monitor your network activity on a per-application basis. It compares itself to 'top' but for networking, but that's really not the greatest comparison. Ah well, it's what they used to describe it.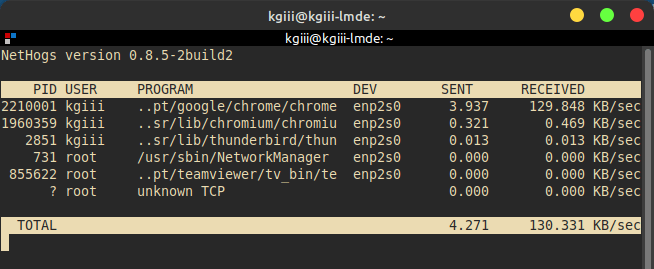 Today's article is going to tell you how to use Nethogs to monitor network usage on a per-application basis.

linux-tips.us
Feedback is awesome. I'm still not back to 100%, but I'm significantly better - so you can be a bit more rough if you find any glaring errors.