It's not too technical, and I think the directions are clear. The most complicated part is 'grep' and that's not even remotely complicated.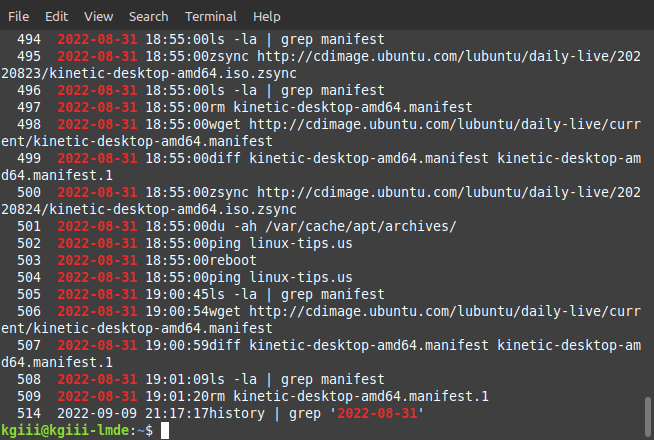 Today's article is going to show you how to search for the command history by date. This isn't hard, but might seem a little advanced.

linux-tips.us
Feedback is awesome, though this article isn't all that interesting unless one actually wants to search their command history by date.