It may look familiar, as it was on the old site. It has been cleaned up, edited, formatted to fit the new site, etc...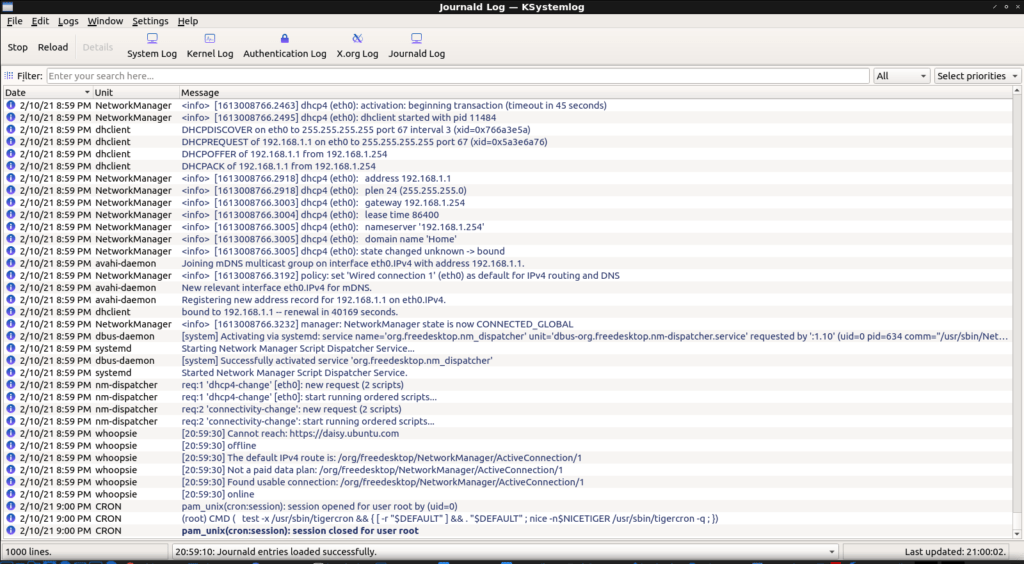 Today's article is going to be about one of my favorite tools for checking the various system logs, KSystemLog. Easily check your error logs.

linux-tips.us
Feedback is awesome, though it's the 24h of Le Mans this weekend. So, I'll be in and out, with varied levels of attention.