Have you added PPAs to your system (those systems that allow them)?
Did you uninstall the program associated with the PPA and no longer wish to check the PPA for updates every time you run the updates?
Then, after all that, did you want to go about doing a task in the terminal that's trivially done with a GUI?
If so, this article is for you!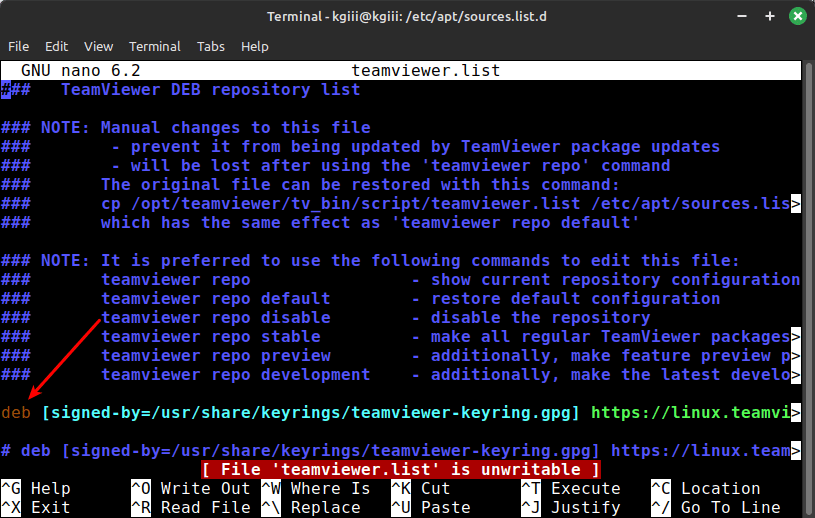 Today's article is just for fun, as there's usually a handy graphical way because we'll be discussing how to disable a PPA the hard way.

linux-tips.us