Today we discuss how you can use the latest and greatest (or very nearly so) version of LibreOffice while using Linux Mint.
The process isn't terribly hard.
There are caveats. There are warnings. Unless you have a specific reason for doing this, this is an article you might want to skip. Of course, if you're the curious sort and willing to tinker, this might be something that amuses/informs you.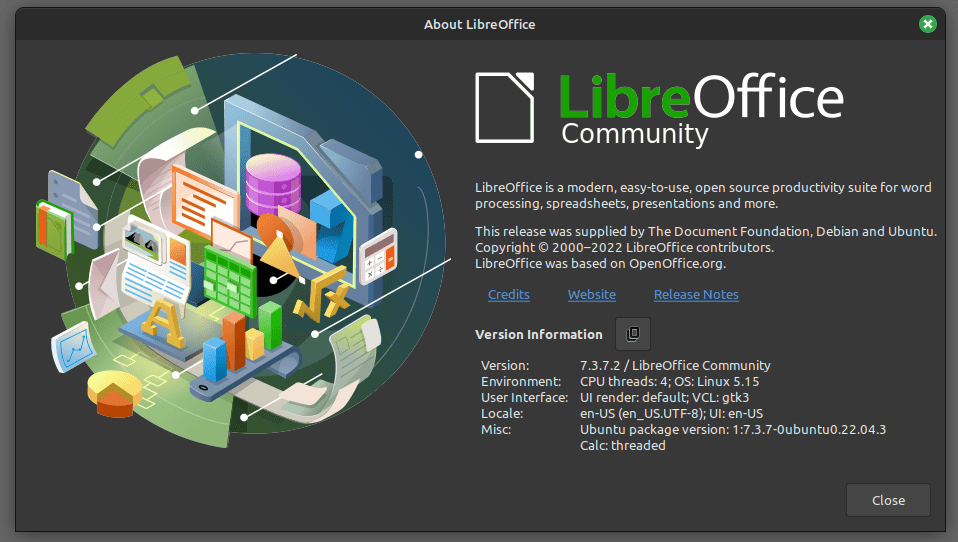 Today's article won't be too difficult for most readers as we simply install a more current version of LibreOffice in Linux Mint.

linux-tips.us
It's a pretty long article. You don't have to read all the words, but you might want to read most of 'em.