Joined

Jan 14, 2021
Messages

403
Reaction score

583
Credits
On June 22nd, a user on a popular hacker advertised data from 700 Million LinkedIn users for sale. The user of the forum posted up a sample of the data that includes 1,000,000 LinkedIn users. The data includes: Email addresses, full names, phone numbers, addresses, personal details. It puts 700+ million people at risk of identity theft, phishing attempts, and social engineering attacks.
UPDATE: LinkedIn has confirmed via email to RestorePrivacy that the data was obtained from their servers, as well as from other sources. And contrary to some reports, LinkedIn is NOT denying that data was harvested from their servers. They point out, however, that some data was also obtained from other sources.
Full article here: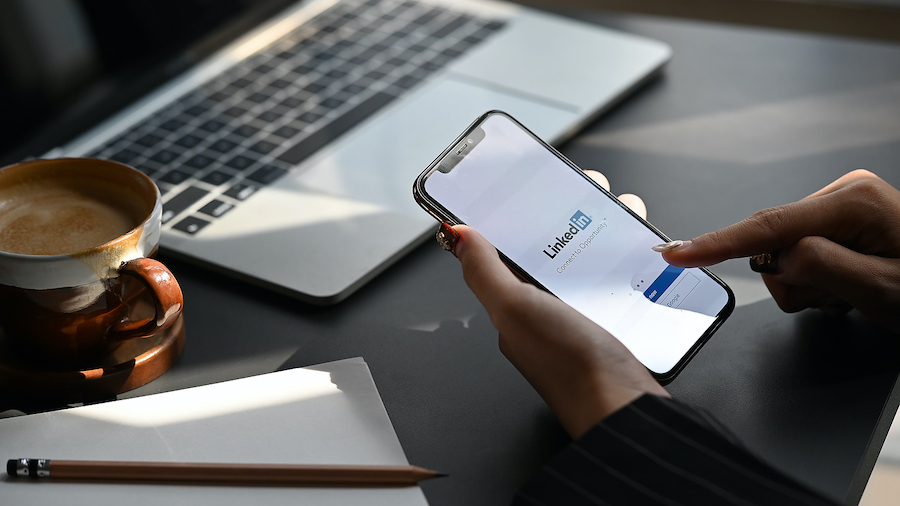 Data from 700 million LinkedIn users has been put up for sale online, making this one of the largest LinkedIn data leaks to date. After analyzing the data and making contact with the seller, we have updated this article with more information, including how the data was obtained and the possible...

restoreprivacy.com
Tools to secure your privacy/security:
Open-source emails: ProtonMail, Tutanota.
Desktop app:
ElectronMail
,
Tutanota Desktop app
.
Email forwarding/cloaking: simplelogin.io, anonaddy.com
Password manager(s): Bitwarden, KeepassXC.
Last edited: