Have you ever wished you had a private IP address that stayed the same for a while, at least for the duration of your session? Have you wished you could temporarily set your private IP address so that you can more easily access it from another device on your network?
Well, you can. Yes, you can. Most routers should behave with this, so you shouldn't have any trouble setting a temporary IP address.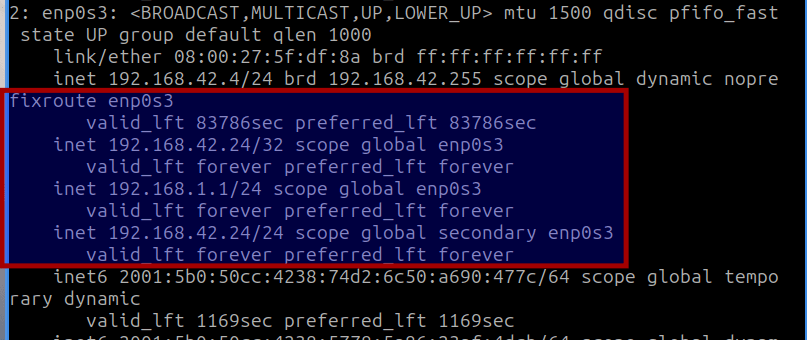 Today we'll have a fairly simple article that may not generate much interest as we're just learning how to temporarily set a static IP address.

linux-tips.us
You can also do this permanently, but this isn't that article. That article will probably come at a future date. It's not too complex, but it's more complex than some of the stuff I write about.